Top Use Cases for Chat API & Instant Messaging SDK
Most millennials only preferred texting as a mode of communication.
We've come to prefer texting to call in many situations. And for a good reason: texting reduces stress, allows you to think about what you're going to say before responding, lets you multitask, and is more secure because it can't be "overheard."
Because of its widespread popularity, texting has moved beyond dedicated messaging apps and into the functionality of other apps in the form of in-app conversations. Live chats are available in almost every customer-facing app. A live chat function is almost always beneficial when a business involves communication.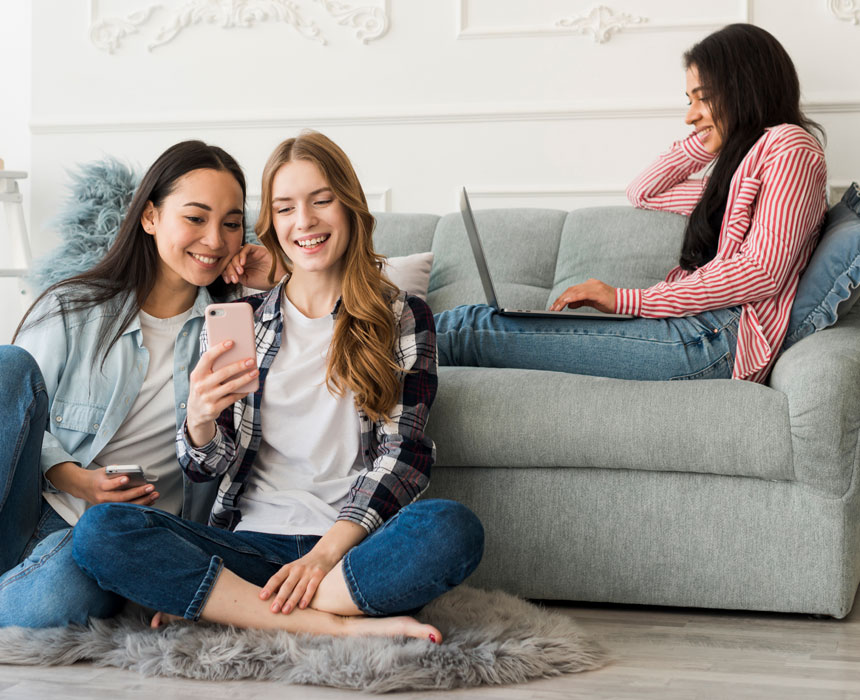 Use Cases
Take a look at some of the most popular real-time messaging use cases in various industries.
In-App Chat's Role in Customer Support
When consumers need help, whether to solve a problem or need immediate assistance, they want quick responses and exceptional assistance. No consumer wants to wait to solve their problems or receive assistance. In-App Chat assists in providing timely responses and direct assistance to customers. Furthermore, communication via the In-App Chat function may be glitch-free and swiftly because the entire layout is user-friendly.
Customer Reviews
The in-app communication API for marketplace apps makes it simple to learn about customers.
Customer feedback will have a significant impact. Because those are honest and unbiased reviews, it is a suitable way to measure the performance of your services and products to some extent. It will also assist you in understanding a customer's wants and expectations and their preferences and how you may meet those expectations.
Online gatherings
Before the Covid-19 pandemic, online or virtual gatherings were popular. Still, with its commencement, they became the new normal for enterprises that need to bring people together but can no longer do it offline.
In virtual events, live chat can be used in various ways. The chat will become a channel for attendees to ask questions and receive answers during a webinar.
The chat at a conference can provide both group and one-on-one communication, allowing attendees to discuss various topics. Employees can use the chat feature in an enterprise meeting to ask questions, offer comments, and express their concerns.
Receive Order Status Updates
The buyer will want to know where the product is, how long it will take to arrive, and any other questions about the order. So they can send a message. Instead of calling customer service now and then and waiting for an attendant to answer the phone, in-app chat options are far superior. The user's experience is evolving!