Why do you Need a Chat API For Your Business?
Building chat applications with real-time messaging, video chat, file sharing, and other essential features may be costly and require months of planning and development work and a lot of technical know-how. Fortunately, many businesses are opting to license pre-built communication software in the form of chat APIs rather than constructing their apps. This cutting-edge, cloud-based, third-party software is sweeping the app-development market.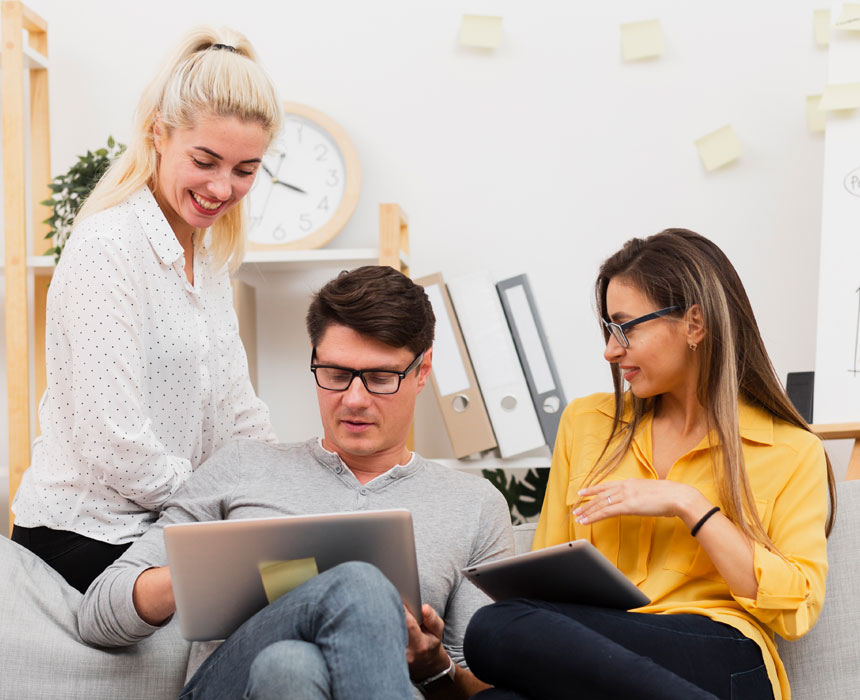 What is a Chat API?
An application programming interface (API) is a piece of code that allows two programs to communicate with one another.
A chat API performs communication requests and supports live chat messaging between two or more participants via a mobile app or web browser in the world of online communication. The API connects your app to a backend communication platform that allows you to chat in real time.
Why do we need a Chat API for Business?
Chat APIs open you a slew of exciting business possibilities, mainly if you employ a communications platform as a service.
Chat APIs aid in customer engagement and retention.
Your software may already have a significant user base and produce excellent results. Chat APIs, on the other hand, can multiply beneficial effects for your company. It has been proven that mobile apps with in-app chat features perform substantially better and positively impact the user's perception of the company.
Allow you to provide real-time assistance.
Chat APIs enable developers to add live-chat services into a mobile application, allowing businesses to provide consumers with real-time support. This method benefits both the firm and the user by facilitating communication.
Customizable to your specific requirements and branding
Every business is different; thus, chat API functionality must be customized to meet the company's logo and needs. Fortunately, many chat APIs provide a variety of customizable capabilities to match your individual mobile app needs, business goals, and design. A brand can create its theme and make itself stand out to the end-user.